Technology That Drives Your Business Forward
At Equity Real Estate, we recognize that the real estate industry is constantly evolving, and we believe that staying at the forefront of technological innovation is essential for our Agents and Brokers to excel. Our commitment to providing cutting-edge technology empowers our professionals to thrive in this ever-changing landscape.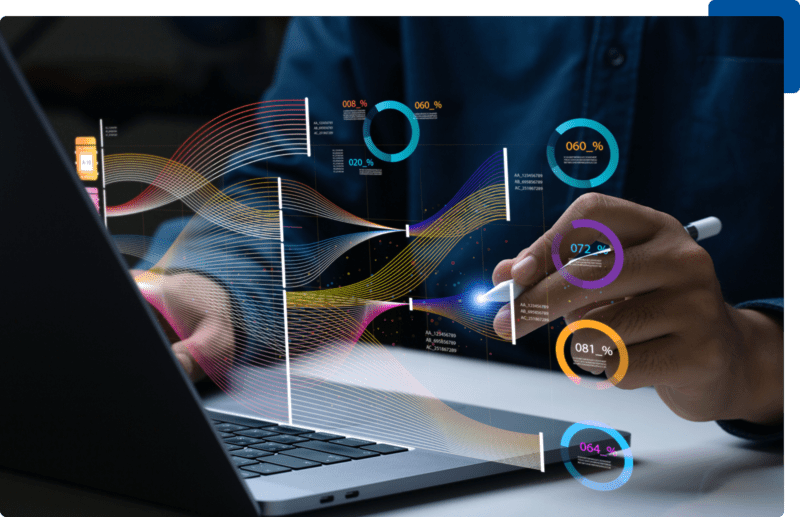 Cutting–Edge CRM
Our Customer Relationship Management (CRM) system is a game-changer for you. This tool makes it super easy to keep track of clients. You can set reminders, follow up, and make sure you're giving top-level service. Imagine having a digital assistant that helps you be amazing at your job—that's what our CRM does for you.
A Digital Powerhouse
Your online presence matters. Our dynamic websites and automated marketing tools are built to grab attention and pull in leads. Plus, they work perfectly with our CRM. That means you're not just getting noticed; you're turning those eyeballs into real clients. Lastly, our back-office solutions are designed to streamline all administrative tasks.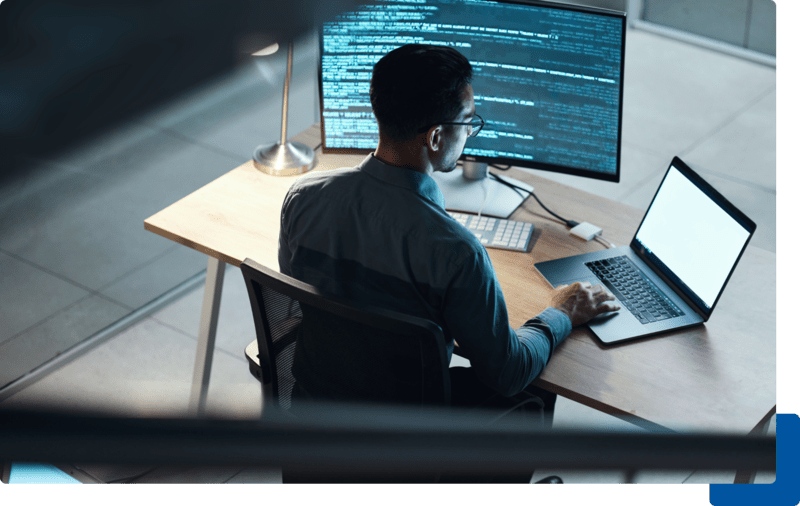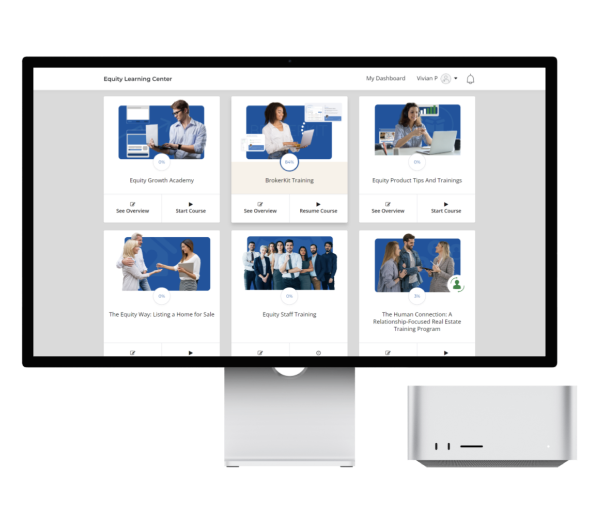 Level Up with Equity Learning Management System
In the competitive world of real estate, continuous learning and skill development are essential for success. We believe in providing you with the resources and support you need to not only survive but thrive in the market.
Our LMS is more than just a training platform; it's a gateway to personal and professional growth. Access a wide range of courses, webinars, and resources at your own pace, ensuring you can tailor your learning journey to your unique needs and schedule.