Elevate Your
Real Estate Career
Find Your Competitive Edge: Allow Equity
to Lead You Along a Proven Path to Success
Get Connected
Why Choose Equity? Here's What Sets Us Apart: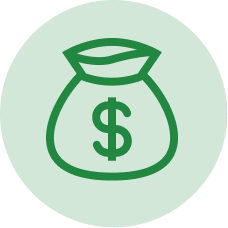 100% Commission
Unleash the full potential of your earnings with our low cost transaction fee.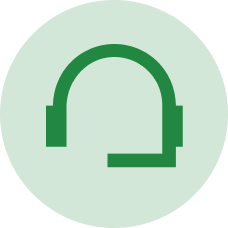 Extensive Support
Get the guidance you need to succeed, in a culture of positivity and giving.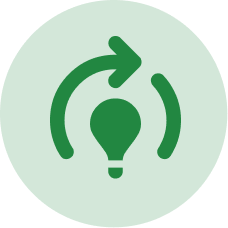 Powerful Technology
Push beyond limitations with our cutting-edge training programs and education.
Learn more
Agent-Friendly Compensation Plan
You've done the hard work to find, win and close business. Why pay so much in commission to your Brokerage? At Equity, our Agent-friendly 100% commission structure keeps more of your hard earned commission income in your pocket.
This opens the door for you to reinvest your profits into further business growth, creating a win-win for all. Equity invests in our Agents' success - when you win, we win!
Comprehensive Training Programs
Your success is our success. We're committed to providing the best possible technology and resources to help you achieve your goals.
We take great pride in offering continuous training and opportunities for professional development. This ensures that our agents stay up-to-date with the latest industry trends, regulatory changes, and best practices, ultimately enhancing their skills and growing their business.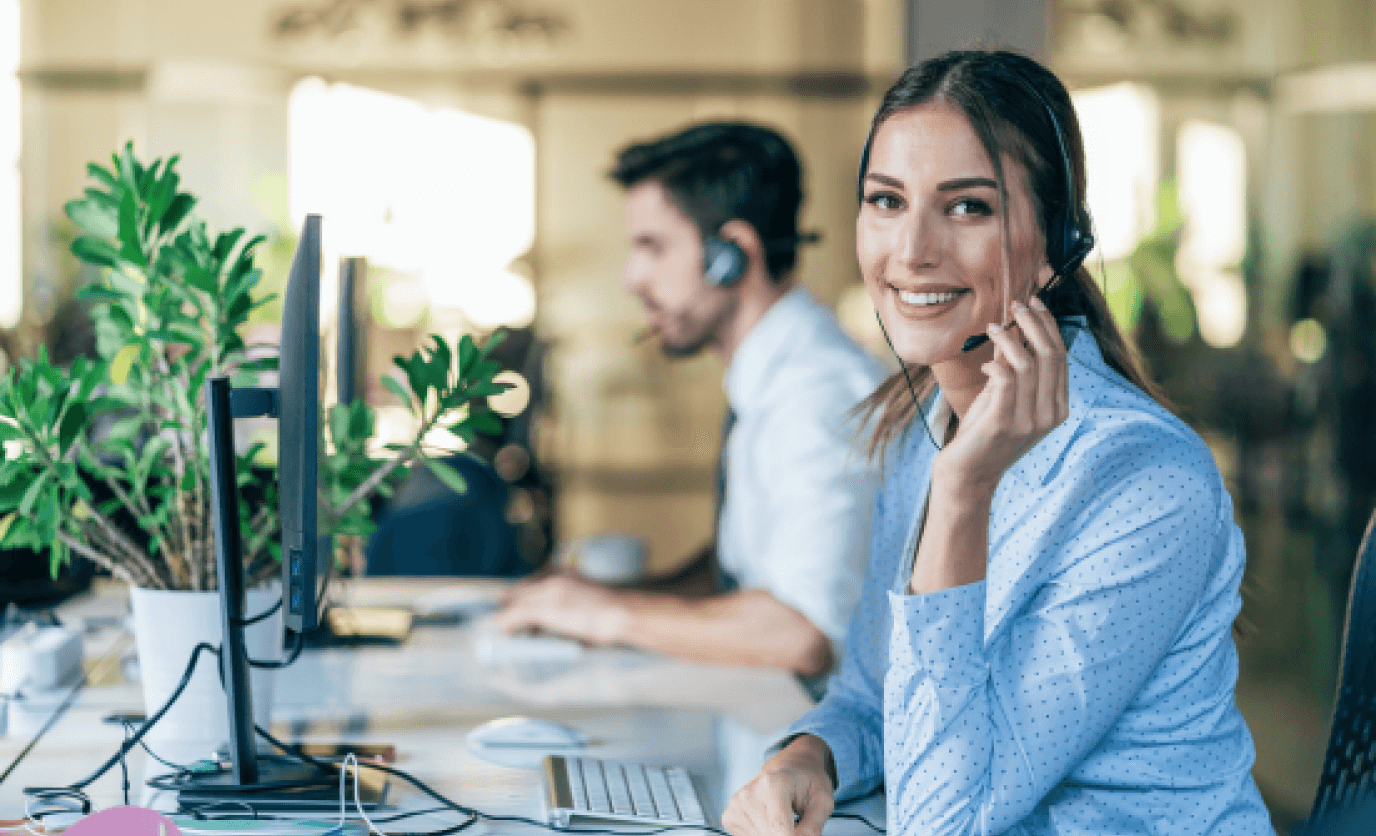 Technology That Drives Your Business Forward
Equity Real Estate is powered by cutting-edge technology, empowering Agents and Brokers to thrive in the ever-changing real estate landscape. Our robust CRM system ensures efficient management of client relationships, while dynamic websites and automated marketing generate leads and capture attention.
Back-office solutions streamline administrative tasks, freeing up time for agents to focus on closing deals. Join us to experience the power of Equity Technology and unlock your true potential in the industry.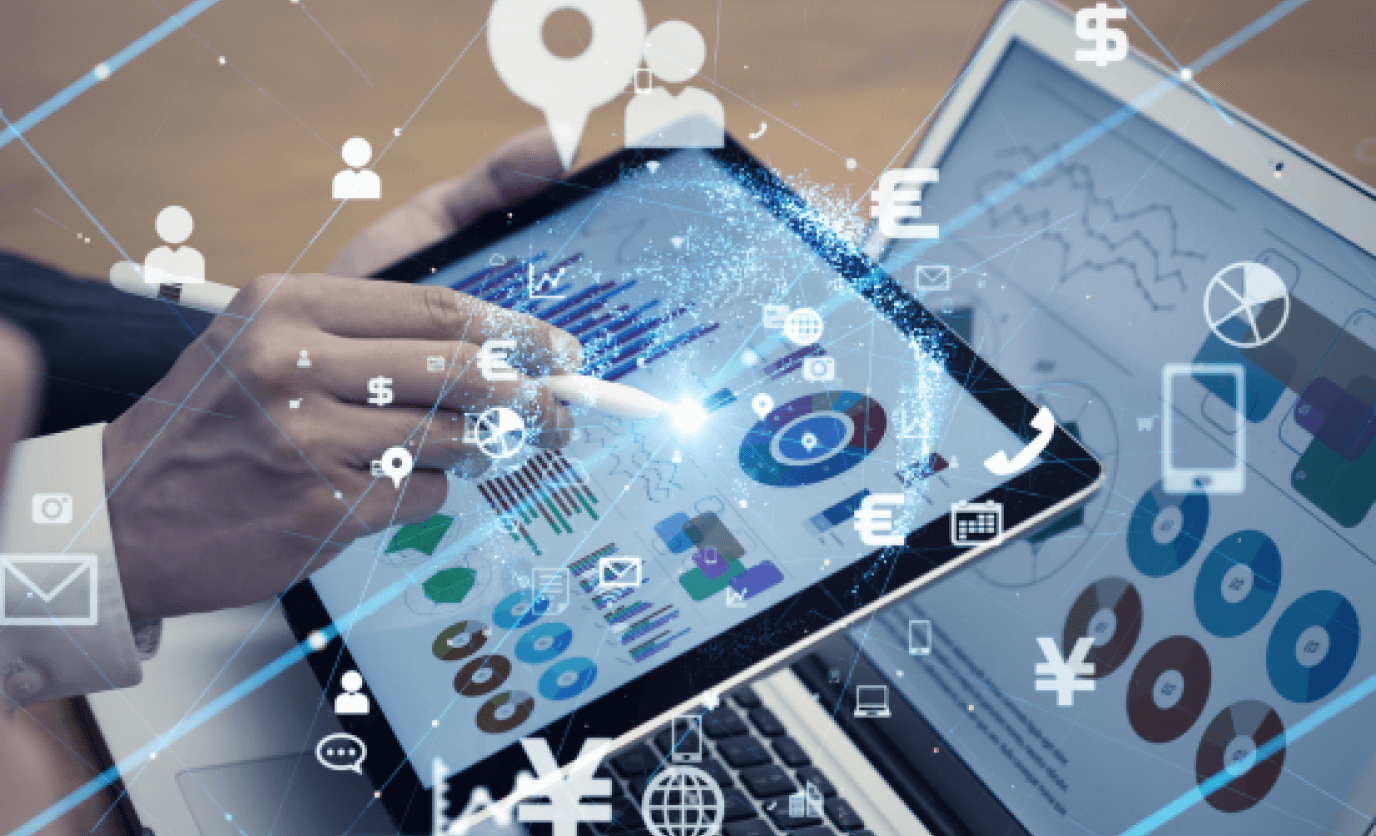 Culture Sparks Success
We highly value our collaborative culture, which fosters an open exchange of ideas and strategies among our agents. We firmly believe in empowering our team members and creating a supportive work environment that encourages innovation and creativity.

Our ultimate goal is to help our agents reach their maximum potential and achieve their professional objectives. We are committed to providing our team with the necessary tools, resources, and opportunities to grow and excel in their careers.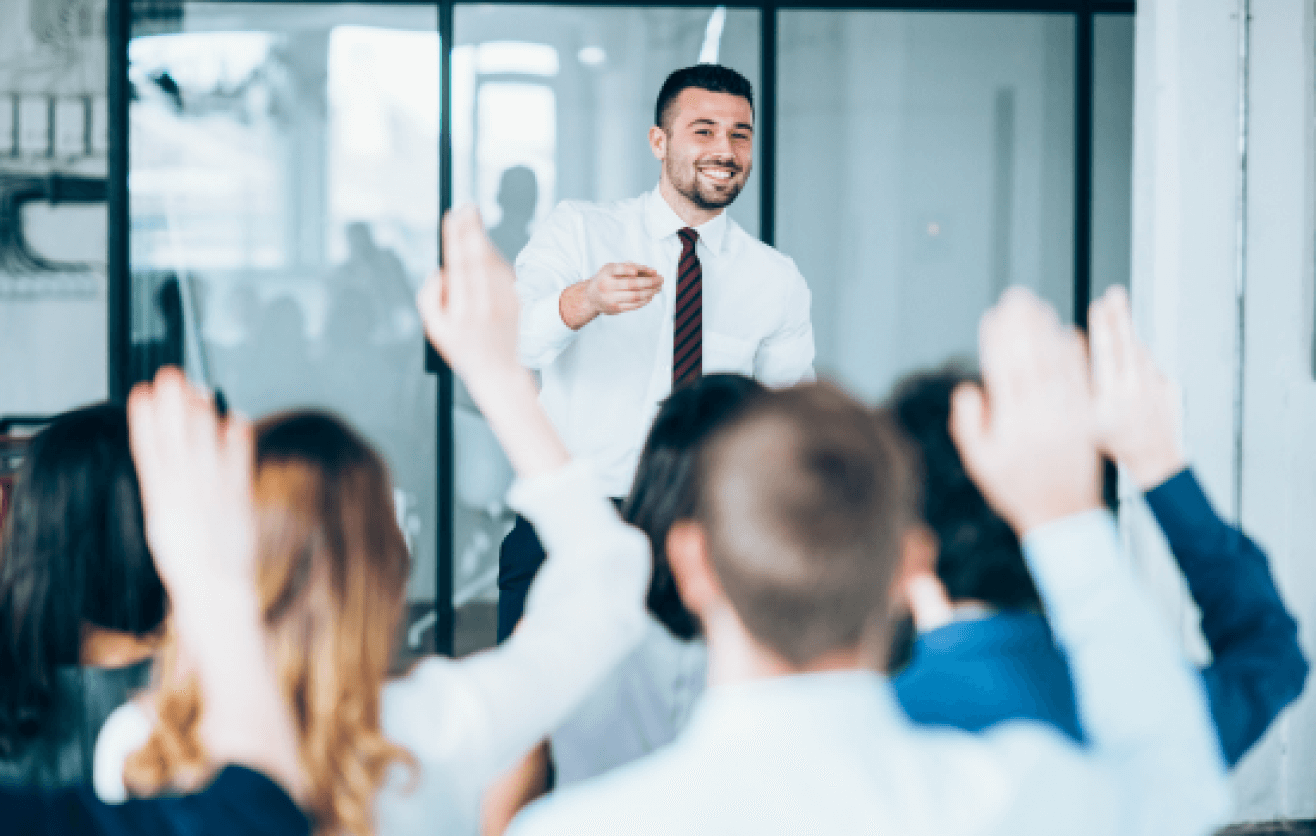 Level Up with Equity Learning Management System
Our Learning Management System redefines training and support, providing agents with a transformative platform to enhance their skills and knowledge. Access a wide range of courses, webinars, and resources at your own pace, ensuring you stay ahead in the competitive market.
Connect and collaborate with like-minded professionals in our vibrant community, sharing insights and fostering growth together. Join Equity Real Estate and empower yourself with our impactful Learning Management System and Community Hub on your journey to success.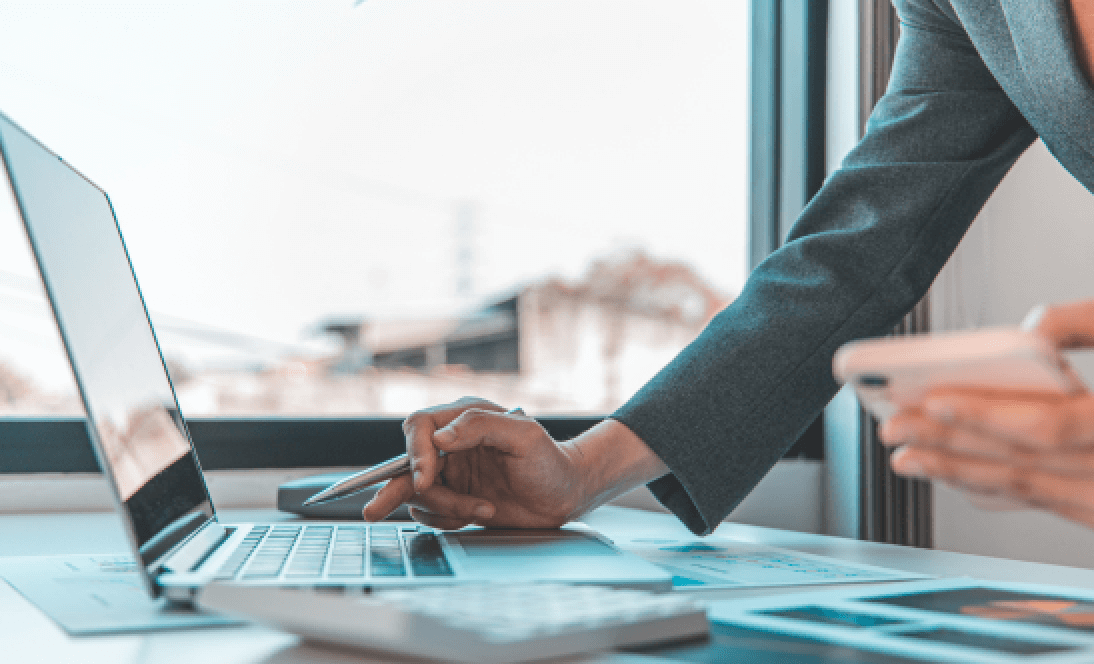 Testimonials
See what our agents have to say about Equity.
Carolyn H.
I'm so glad I found a brokerage with free tech offerings, low fees, and tons of support. I love learning and growing with Equity.

Gene A.
Great Company! I'm so happy to put an additional 45%+ money in my pocket, and not into the pocket of brokerage.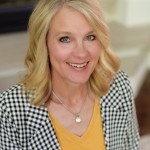 Carrie C.
Equity has been a great company to work with!
Bryce M.
Just still happy to be with equity after 11 years!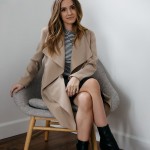 Alexandra S.
The support at Equity is so great!! It's the perfect brokerage for me in this season of life.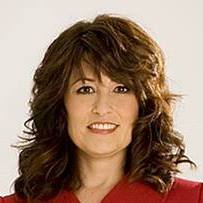 Michele L.
Equity and my broker offer amazing support.

Jennifer S.
Thank you for all the help and support from our Equity Team and our Realtor family. I really love to work with professionals like you.

Shantell D.
With the training available and the technology offered to me as an Equity Agent I couldn't feel more confident representing clients. I'm proud to represent Equity.

Guadalupe R.
Equity is Awesome. I am happy here and Love having my own control.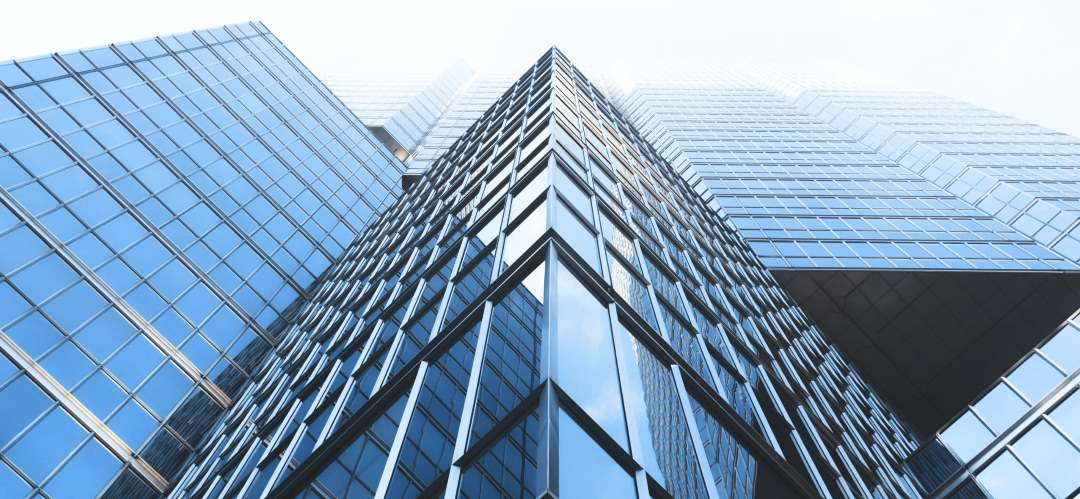 We Turn Dreams Into Reality
At Equity we strive for excellence in all aspects of our business. Our commitment to providing top-notch service to our clients is reflected in our performance metrics. We believe that by continuously setting the bar high and focusing on our clients' needs, we can achieve even greater success in the future.
3,600+
Agents and brokers on roster
Top 99.5%
Ranked in the top half percentile of national brokerages
60+
Office locations in 22 states
How Can We Help You Further?