Your Road to Success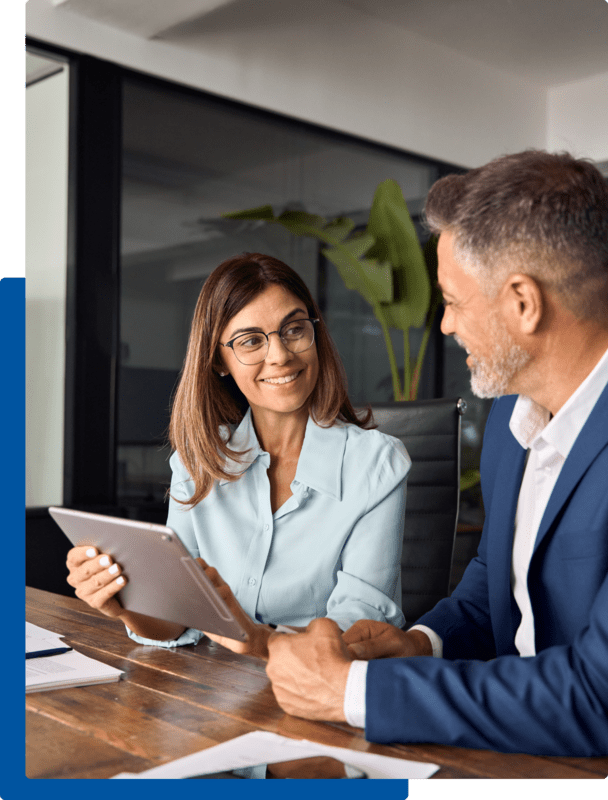 Our team of experienced Managing Brokers serves as the backbone of this support system, offering unparalleled expertise to our agents.
Our Guidance
Our brokers are not just leaders but mentors, always ready to lend a helping hand and share their wealth of knowledge. They provide a nurturing environment where agents can seek advice, ask questions, and gain valuable insights of the real estate market.
Top-Notch Training
We believe in equipping our agents with the best tools in the trade. Through our top-notch training programs, we ensure that our agents are well-prepared to navigate the ever-evolving real estate landscape.
Ongoing Support
The real estate industry is dynamic, with new trends and challenges emerging regularly. We offer ongoing assistance and resources to keep our agents ahead in this constantly evolving field. This means you're not just reacting to market changes; you're anticipating them.
Open Exchange of Ideas
Our open and inclusive environment encourages agents to share their thoughts, experiences, and innovative ideas with one another. We firmly believe that the synergy created by this exchange is a catalyst for growth and success.
Commitment to Your Growth and Excellence
Our ultimate goal is to see our agents achieve their professional objectives and reach their maximum potential. We take this commitment seriously and provide our team with all the tools, resources, and opportunities they need to flourish in their careers.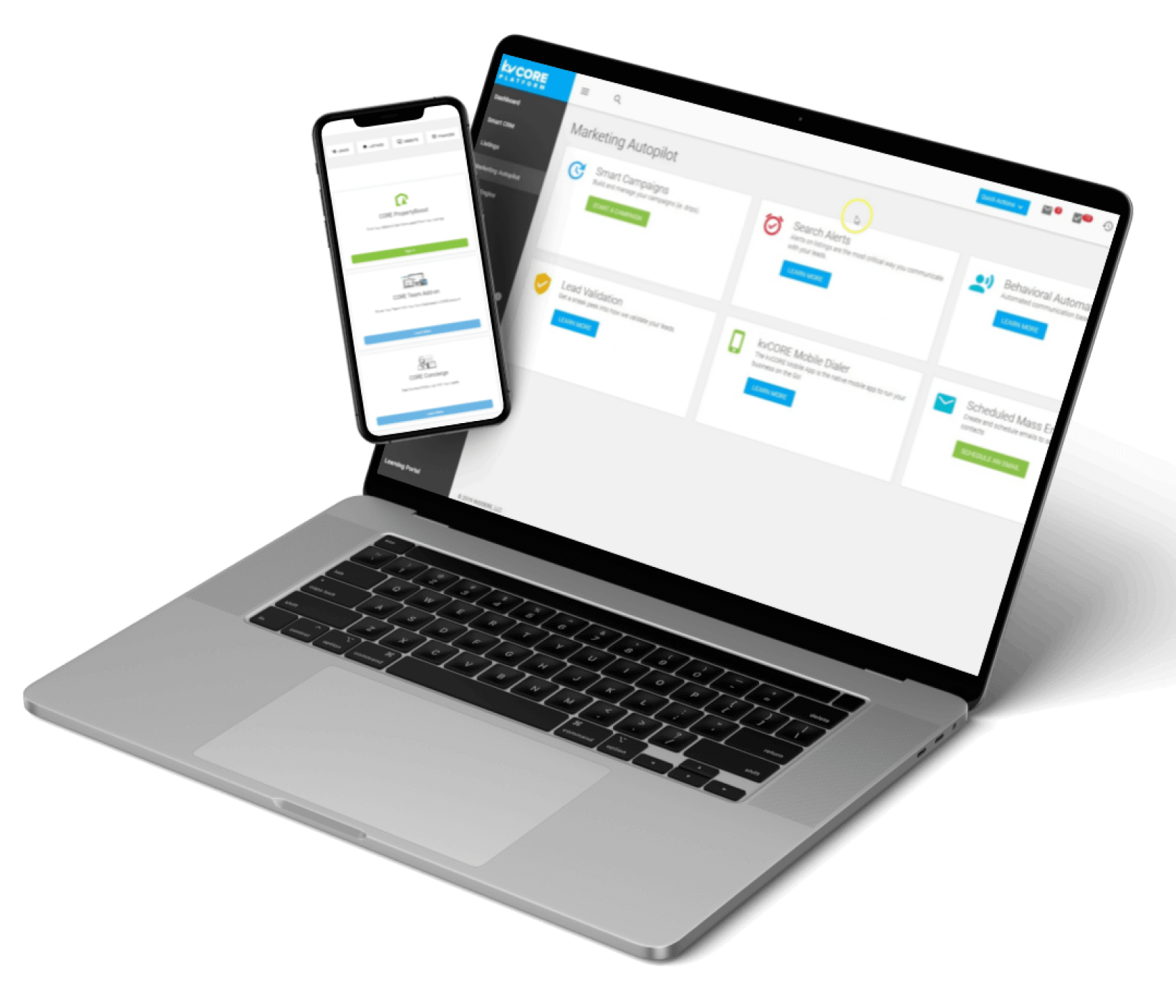 Tools and Resources:
We invest in cutting-edge technology, market research, and data analytics to arm our agents with the best tools and resources available. This empowers them to provide exceptional service to their clients and stay at the forefront of the industry.
Opportunities for Growth
We don't just want our agents to succeed; we want them to excel. Our commitment to their growth extends to creating opportunities for career advancement, professional development, and leadership roles within the company.
Nurturing Success Stories
Our success stories are the stories of our agents. We take pride in nurturing talent, watching it bloom, and celebrating every milestone achieved by our team members. Their triumphs are a testament to the culture and support we offer at Equity.