Benefits of Our 100% Commission Plan
The company offers a flat fee per transaction and provides numerous resources, training, and support to help their agents succeed. The low fees offered by Equity are a significant draw for real estate professionals who are looking for a company that prioritizes their success and profitability.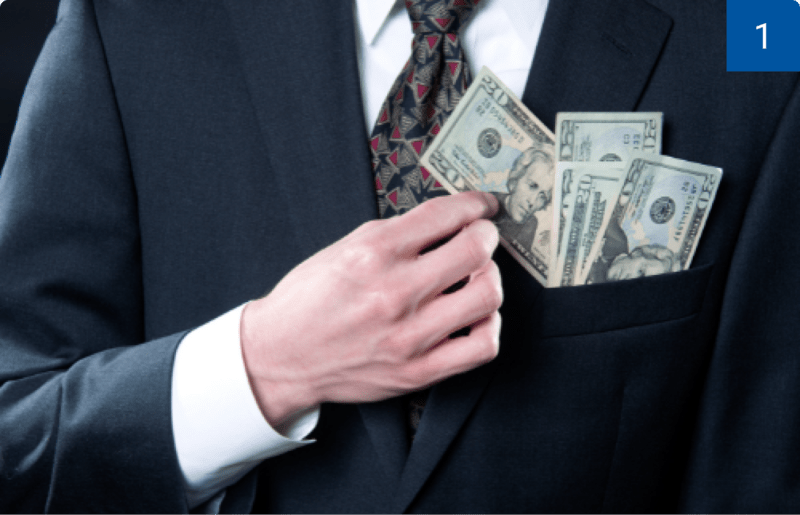 More Money in Your Pocket:
We believe that your dedication should be rewarded accordingly. Our commission plan ensures that you retain most of your earnings, letting you reap the rewards of your hard work.
Reinvestment for Growth:
By keeping a larger portion of your commissions, you have the freedom to reinvest in your career and future. Whether it's expanding your marketing efforts or honoring your skills.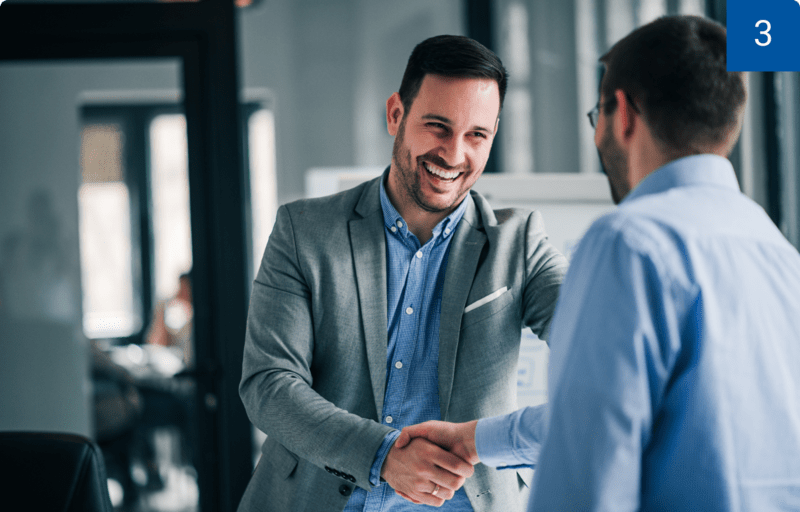 Fair Arrangements:
Our commission structure is designed to create a fair and mutually beneficial relationship. We've invested in your prosperity, and our plans reflect that commitment.
More Ways We Support Your Financial Success:
No Extra Fees/Splits: At Equity, we believe in transparency and simplicity. That's why we don't burden you with additional fees or splits that eat into your earnings. What you earn is yours to keep.
Low Transaction Flat Fee: We value your hard work, and that's why we've established a low, predictable transaction flat fee. This fee is designed to be reasonable and manageable, ensuring that you can focus on what you do best—closing deals.
Comprehensive Resources: Success requires the right tools and knowledge. That's why we provide you with a wealth of resources to support your growth. From cutting-edge technology to training materials, we've got you covered every step of the way.
Flexibility for Your Career: We understand that every agent's journey is unique. Our flexible approach empowers you to shape your career according to your goals. Whether you're a seasoned professional or just starting, our platform adapts to your needs.