Uniquely Different, Simply Better
Welcome To Equity Real Estate!
Welcome to Equity, a pioneering force in the real estate industry. At Equity, our core values of trust, integrity and fairness drive every aspect of our business. But we're not your average real estate company. We differentiate ourselves by cultivating a culture of respect and support, setting us apart from other brokerage firms. Are you ready for a truly unique experience? Come join us as we embark on a journey to redefine the real estate landscape.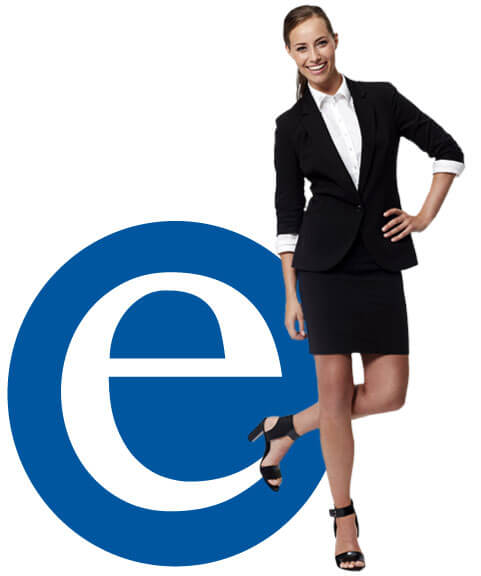 Who We Are
Equity Real Estate is different. As industry leaders, we're making a name for ourselves with our advocacy for Realtor rights and our commitment to professionalism and integrity. But what truly sets us apart is our genuine care for our clients. Since 2002, we've built strong relationships with our agents, which has been the key to our remarkable success. At Equity Real Estate, expect exceptional service and results from a team that goes above and beyond.
Our Managing Brokers
At Equity Real Estate, we recognize the pivotal role Managing Brokers play in our organization. That's why we handpick leaders who are genuinely dedicated to the success of our agents. Our Brokers go beyond the traditional role of supervisors; they act as mentors, coaches, educators, and advocates. We believe in empowering our agents with the necessary tools and resources to truly excel, and it is through this collaborative effort that we achieve amazing results. With our exceptional team of Managing Brokers, you can expect unwavering support and guidance on your path to success.
Our Promise
At Equity, we take immense pride in not just meeting, but exceeding our agents' expectations. We're about walking the talk and delivering on our promises. Our unique approach sets us apart from the crowd and positions us as leaders guiding the industry towards a promising future.
Do You Have Any Questions About Our Services?
Reach out anytime! We're eager to help and answer your questions.
Uniquely Different, Simply Better
Ready to take the next step? Start your journey with Equity today! Experience the transformation happening in the real estate industry firsthand. Join us as we pave the way to a brighter future together. Embrace the reality of real estate with Equity - your gateway to success.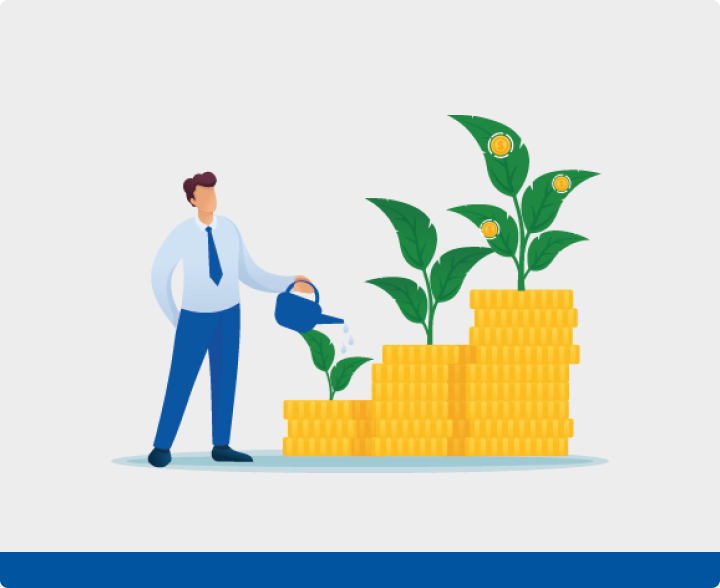 Keep Your Money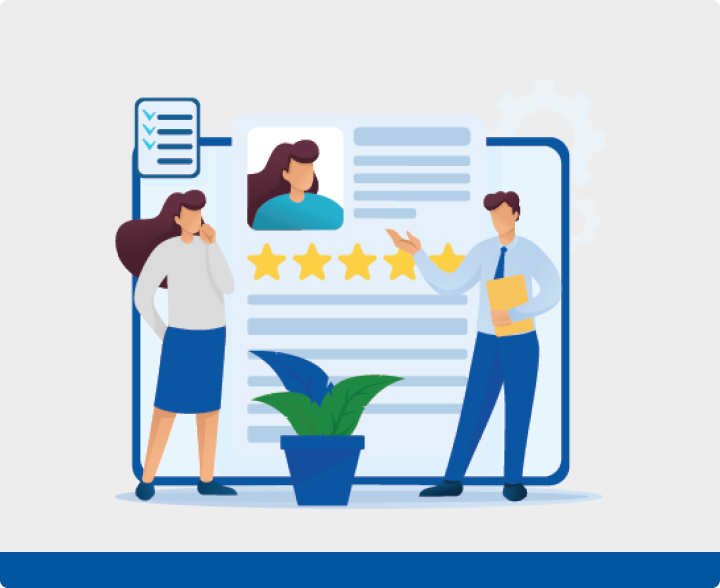 Grow your career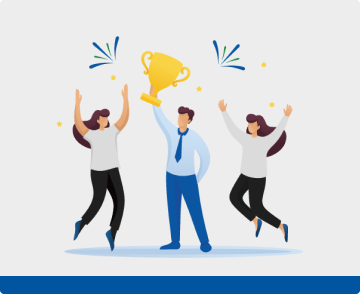 Enhance your lifestyle